Companies of all sizes could learn a lesson in telling their stories by understanding what will convince a venture capitalist to invest in a company.
By Stephen Dupont, APR
"Who cares?"
If you find yourself working with an entrepreneur or the founder of a new company in building the story of a new venture, or you find yourself starting your own new business that intends on approaching institutional investors such as a venture capitalist, then "Who cares?" should be the first question you should ask yourself, according to Minneapolis venture capitalist, David Dalvey, founder of Brightstone Venture Capital.
With more than 25 years experience of reviewing and investing in early-stage business opportunities, Dalvey often knows within minutes in speaking with an entrepreneur as to whether to continue the conversation or not. His first, and by far the most important diligence screen, is the entrepreneur and his/her talent, passion, discipline and experience in the realization of their vision.
"Ninety percent of my decision to move forward is based on the person and the team," says Dalvey. "From there, when I look at the business opportunity story presented by the entrepreneur, it quickly boils down to one primary question in my mind: "Who cares?"
"More specifically, who will actually buy the product or service ultimately offered and why?" says Dalvey, whose venture capital firm manages a $100 million venture fund focused on early-growth stage investment opportunities, primarily in high tech and life sciences companies specializing in data storage management, VR/AR, enterprise security, regenerative medicine, drug discovery, gene editing, and a variety of other fast growing industries.
Brightstone is among approximately 750 active venture capital firms in the United States that completed 8,948 deals in 2018, investing more than $130.9 billion into privately held companies, according to PitchBook-NVCA Venture Monitor. Brightstone is a series A investor and typically invests about $1 million to $5 million into early-stage companies.
There comes a point in the life of many businesses for the need to raise capital to continue their growth. After friends and family as well as angel investors, venture capital (VC) firms, such as Brightstone, are often sought out by entrepreneurs as the next step, typically in a series of investment rounds, followed by additional investments from VCs, corporations (often a prelude to an acquisition), private equity firms, or an initial public offering (IPO).
Obtaining an investment from a well-recognized VC firm with a strong track record of investments is, for many entrepreneurs, their first "big sale" of their proposed "value" to be created in the proposition to the capital markets. The impact of a successful pitch can mean all the difference in not only attracting future investments that a growing business will need in the years to come, but more importantly, the entrepreneur's ability to present a coherent and compelling pitch that attracts future customers.
Begins with the Founder
Whether a start-up is still an idea on a napkin or it has already grown into a small group of people who are ready to disrupt a market and change the world, Dalvey can't emphasize enough the importance of the founder knowing his or her story down cold.
"I invest in people, not business plans," says Dalvey. "I look at three things: One, what is the entrepreneur's vision and what is his or her track record in business, especially in working for or starting other start-ups; two, what is the problem that they're trying to solve (market need); and three, what is the size of the potential market in which the start-up intends to enter."
Typical questions that Dalvey asks a business seeking venture capital include:
Why did you start this business?
What is the problem that you're trying to solve?
What is your (unique) solution to this problem?
Who will your customer be for this solution?
How big – in actual dollars – is the market?
How much is this market growing annually?
Who are your competitors?
Why will you win over your competitors?
If you started a business before, have any of the investors (outside of friends and family) invested in your new venture?
Many start-ups want to initially send potential investors a lot of information hoping that the investor will look at everything and then call them back with a check. Dalvey suggests a brief one- or two-page executive summary that succinctly addresses the points above. Once the entrepreneur has received initial interest from an investor, there should be a follow-up conversation where the CEO or founder should be able to answer these questions with crisp, clear answers, showing their command of the business.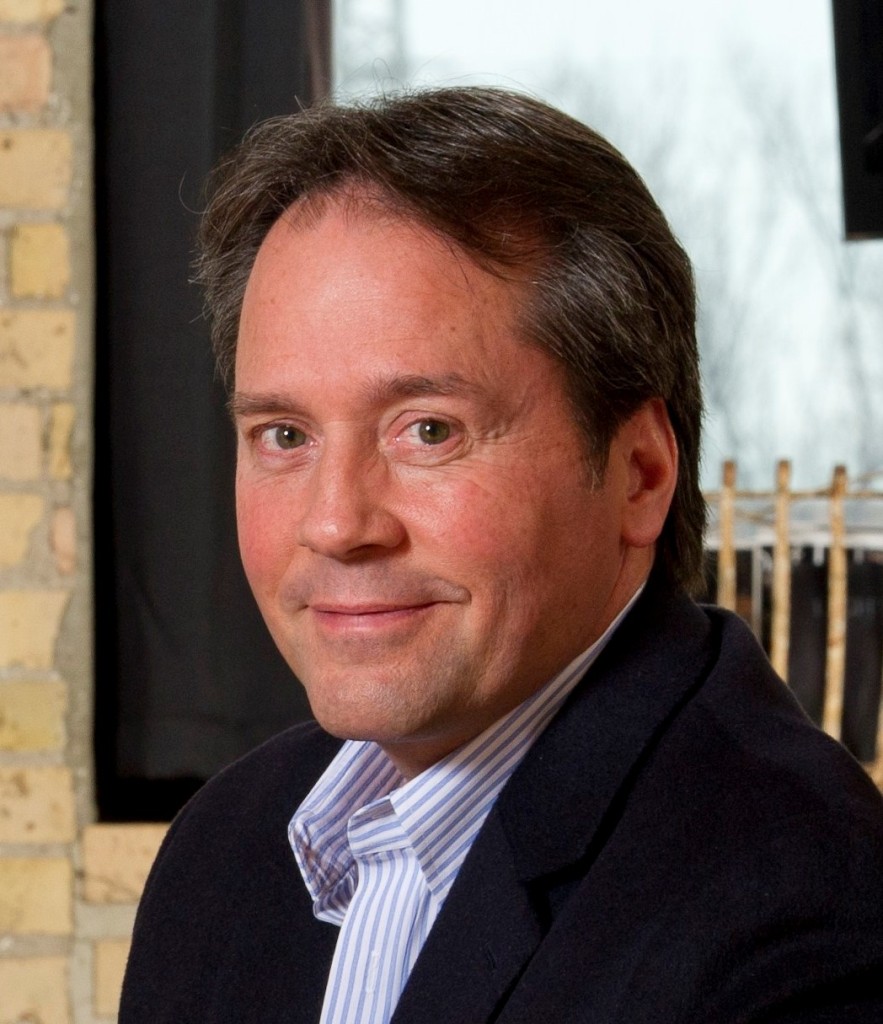 "I need to clearly see that an entrepreneur has command of the ship," Dalvey says. "They need to know where they want to go and articulate how much money it will take to get there to become a meaningful player in their target market."
An entrepreneur who responds to a VC's questions with responses such as: "I don't know" or "I didn't do the projections" will not impress Dalvey or other venture capitalists. Worse yet, making up an answer that is obviously wrong.
"You should be able to boil down the "why your business exists" into one sentence," says Dalvey, "focusing on the problem solved and solution offered."
Of course, getting the attention of a venture capital firm is just the first step toward securing funding for a new business. A venture capital firm will conduct its own due diligence about the founders of a business, their business model and the viability of the new product or service being offered. With a five-year time window, many VCs will want to see how a business will use its venture capital.
"Our investors are expecting a return of at least 10x their investments," says Dalvey, "so an entrepreneur will need to convince me that they know what they're doing to expand their business from, for example, $1 million in sales today, to $50 million in five years."
Lessons for All Organizations
Dalvey's insight offers lessons for organizations of all sizes – from multinational conglomerates to community nonprofits – seeking to raise money to fund expansion or donations to help more people or build support for a cause.
As organizations grow and become larger, their stories do become more complicated, and often diluted from what the original founder envisioned. However, here's a simple test for communicators and marketers crafting the brand narrative: Can your CEO and other C-level executives in your organization clearly communicate why your organization matters today – now — in a crowded and competitive marketplace – in one sentence? Can all of your organization's employees communicate what need the organization is trying to meet, who your customer is, and what your organization's number one goal is?
Whether a business is making its first big sale to a venture capitalist such as Brightstone, or it's making its 1 billionth sale, at the heart of every sale is communicating why a brand and its products and services matter to a customer.
Stephen Dupont, APR, is VP of Public Relations and Branded Content for Pocket Hercules (www.pockethercules.com), a creative brand powerhouse based in Minneapolis. He is a frequent contributor to PRSA's Strategies & Tactics magazine, Forbes.com, and other publications, and speaks about branding, strategic foresight, and marketing communications. Contact Stephen Dupont (@stephendupont) at [email protected].